SMReunion Pro-File
Name:
Wally Elder
Current Residence:
Dittmer, MO
Cars Built:
1969 Dodge Challenger
1969 Dodge Daytona Pro Street
Numerous others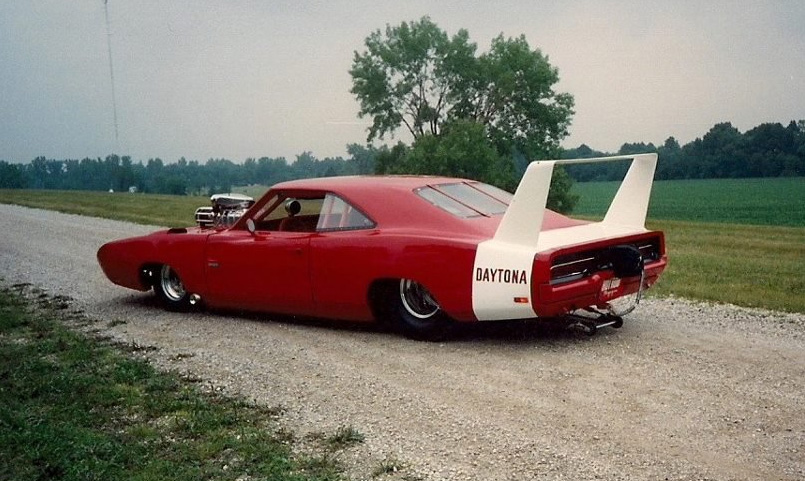 The Daytona was sold shortly after the '92 show season and seems to have disappeared ever since.
Things Remembered Most About DuQuoin:
It was the perfect place for a show like that. Plenty of shade, plenty of room...it was huge. You just couldn't see it all in one weekend. The number of high quality cars that were there was just unbelievable.
What Are You Up to These Days?
I have been in the auto body and auto business ever since I graduated high school. I currently own and operate Custom Autoworks in Dittmer, Missouri. I'm building a pretty radical Ford 3-window coupe that should be ready for the 2013 DuQuoin show. I'd like to find my old Daytona, though!
Interview with Wally